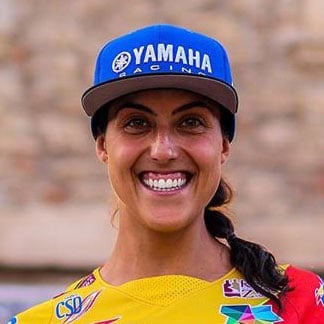 Sara Garcia, Rally Dakar rider
@sarita98garcia
Getting ready for Dakar Rally with POWERING's coaches was very easy, I have more confidence and I feel good on the bike. They are always there when I need them.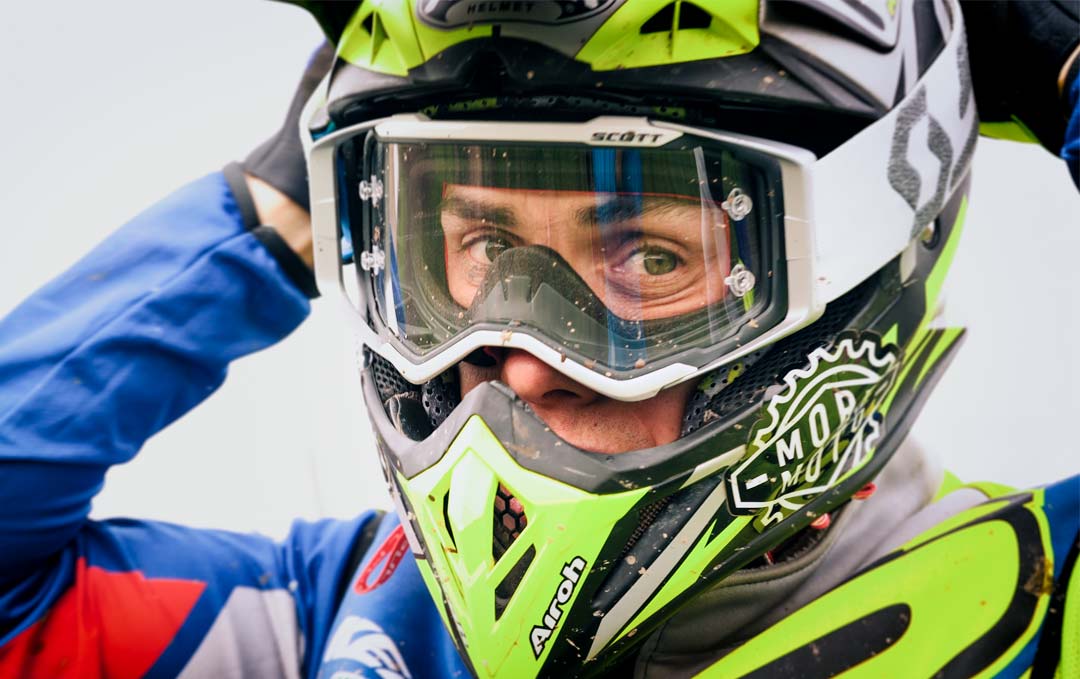 Mario Román, Sherco Extreme Enduro Rider
@marioroman74
After a winter with a wide variety of workouts, I have reached the races of the year in optimal condition thanks to the help of the coaches from POWERING OFFROAD.Me siento feliz y con muchas ganas de afrontar una nueva temporada de Enduro Extremo junto al mejor equipo humano posible !!! 😊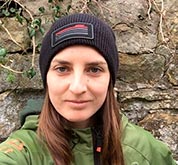 Sandra Gómez, Hard Enduro rider
@sandragomez.11
I have been working with POWERING OFFROAD for two years because I believe in their values of health, conditioning and love for this sport.