The Ultimate Guide to preparing for your next Race 🏁
An actionable list with everything you need to be successfully prepared for your next racing or riding day.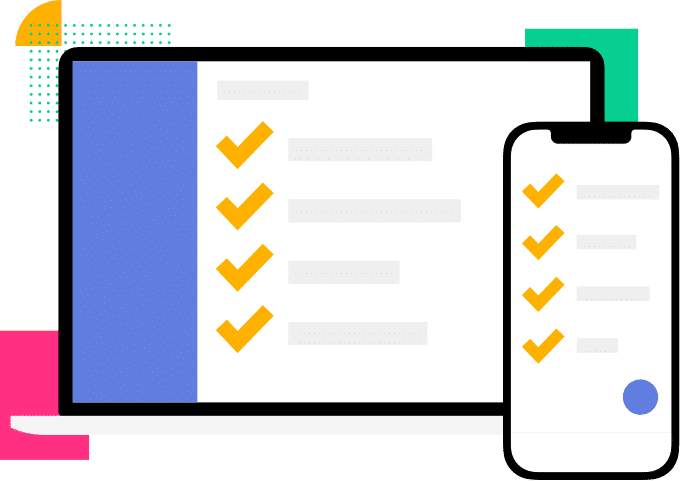 Leave us your mail to gain access to this content completely FREE and for life.
Tips for your races coming from the spanish YouTuber @Nachette10
An exclusive content for POWERING OFFROAD that you will not find anywhere else!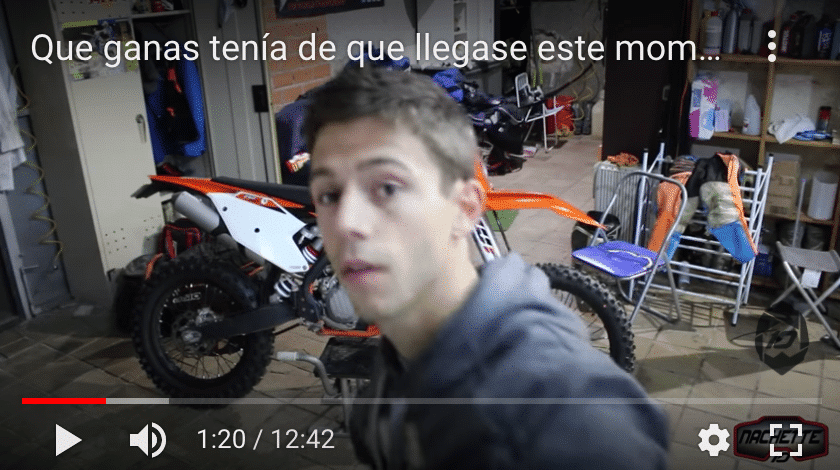 And leave all this behind:
You take care of riding, we have already thought about the rest. 
Get everything ready without worrying for anything.
Easier than following the groceries list.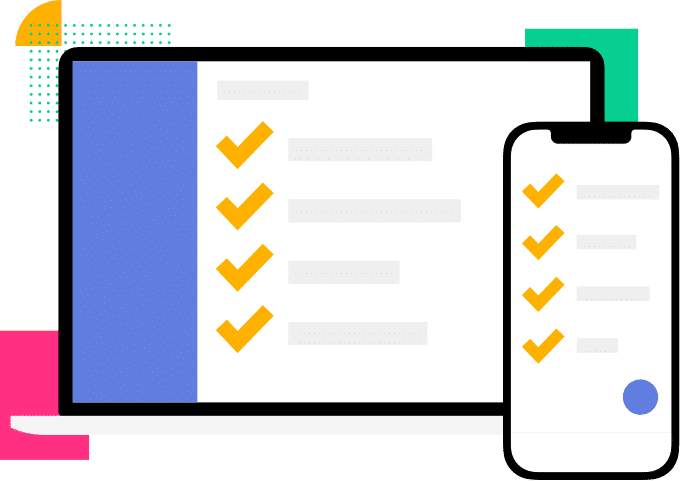 We have created three actionable lists to get you ready for racing and riding days:
You get all these for FREE 👇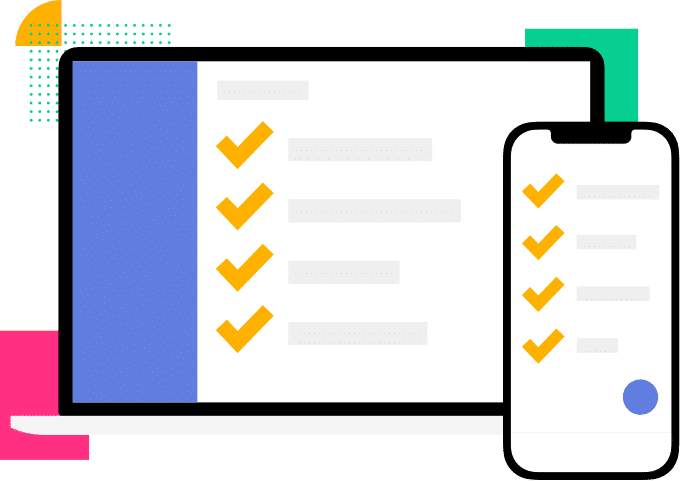 1x actionable list:

Race Week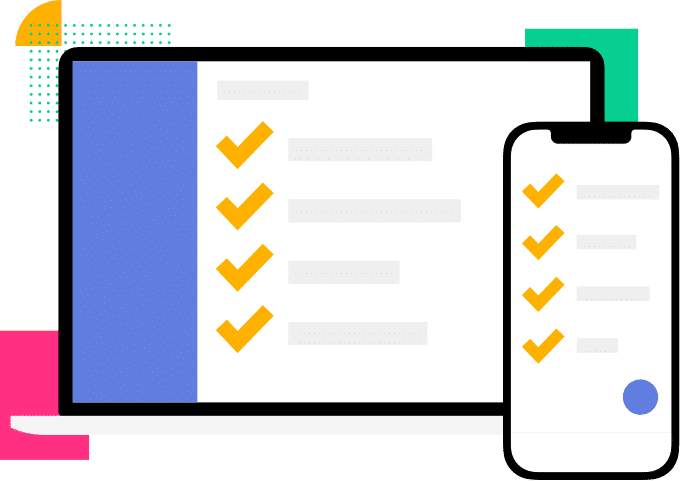 1x actionable list:
2 days

Pre-race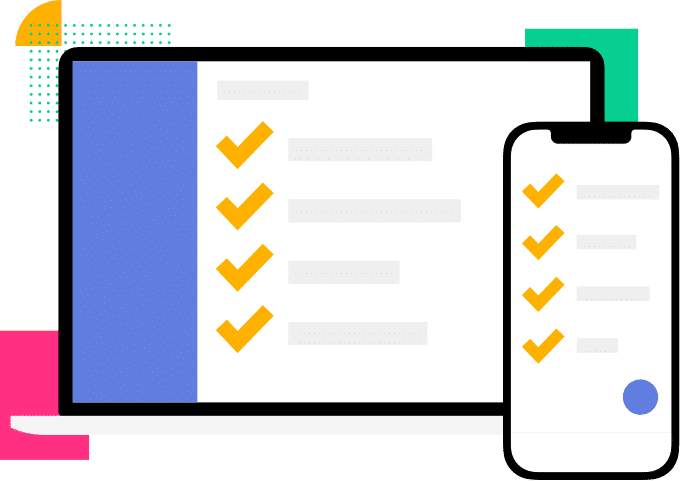 1x actionable list:
Race day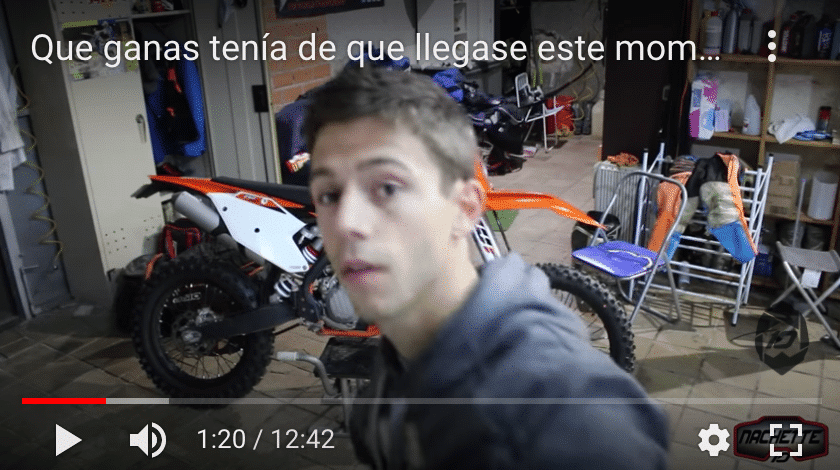 1x

Exclusive content

from @Nachette10
Race promotors, companies and great niche media already trust us.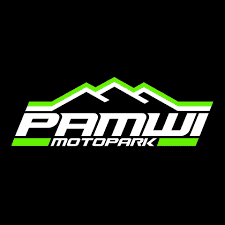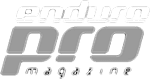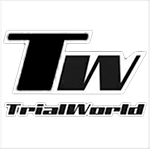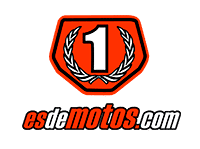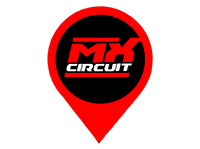 If you have come this far and have not yet got this free CHECKLIST, it is because clearly you are a crack at organizing and you prepare your races without errors.
Otherwise, it doesn't make any sense that you still don't have the list that will save you from more than one bind.
Think of us next time you forget packing your long socks or checking your insurance 🤞
¡LAST CHANCE!
The die is cast.
Good luck in your next race!