The App dirt bike amateur riders are using to get fit for riding and racing.
What dirt bike discipline do you want to improve?
The algorithm inside the POWERING App creates for each rider a personalized training plan according to your personal circumstances: motorbike modality, age, injuries, fitness level etc.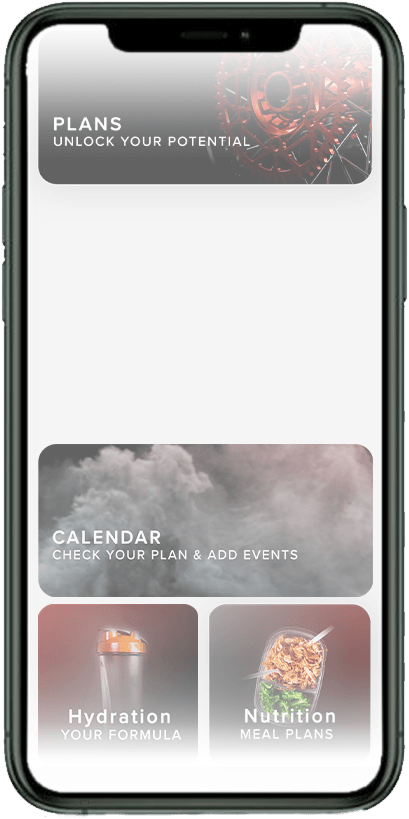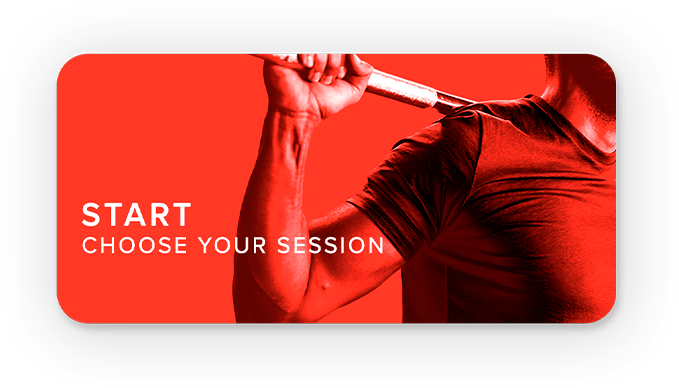 No other App in the world has it
Your training plan with our exclusive method
The professional rider's training brought to the amateur through the 1st specific training method designed to develop the 8 physical skills every off-road rider needs: strength, endurance, high intensity, coordination, speed reaction, agility, balance, flexibility.
Workouts from home or at the gym.
Physical training with your dirt bike
Develop 8 physical skills
Complement your workouts with resistance training in other sports
Helps with rider's typical injuries like arm pump, shoulder pain and back ache.
Alternative exercises if you can't do any of the suggested in your sessions
Fit for racing or all year round
Plan your season on your personal racing calendar
Add all your races and important events to the calendar. The app's algorithm recalculates your training plan for every race, so you will reach your peak performance right before your important dates.
You will never be under or overtrained again.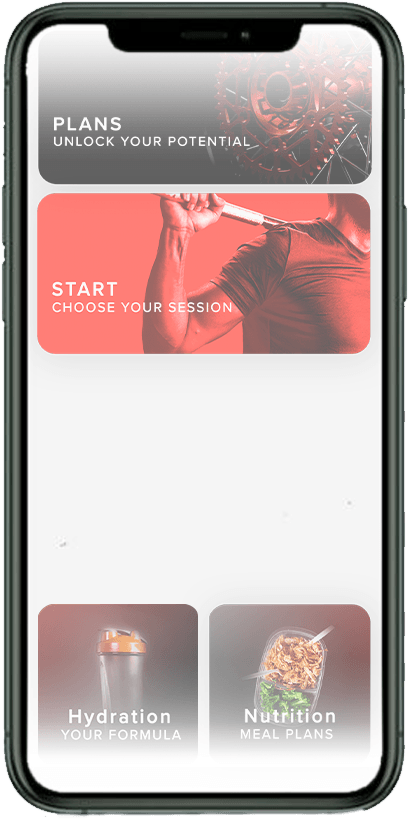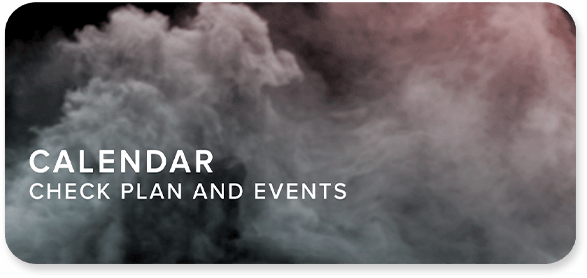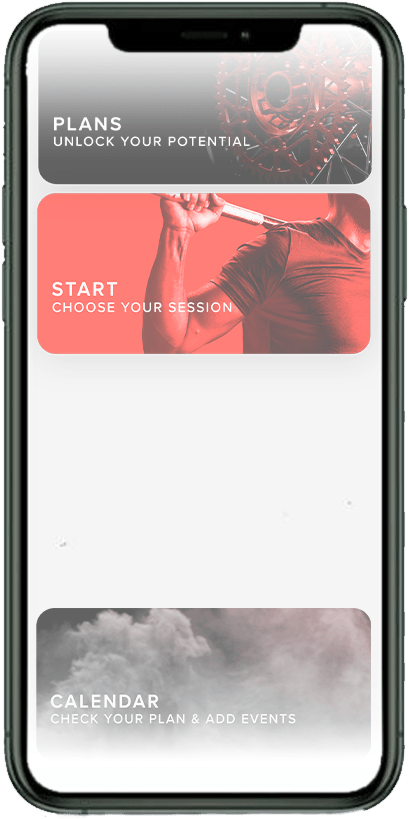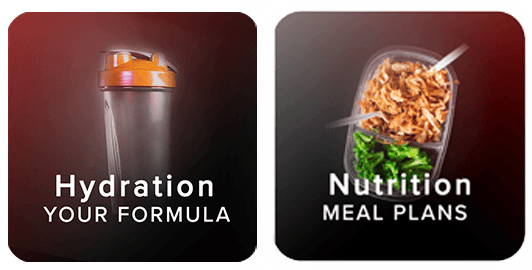 Nutrition and hydration to maximize your workouts
You care for the gas you put in your dirt bike, right?
Get in your body the good fuel needed for your muscles to develop after training and recover after riding.
Your fitness will develop faster and you will feel epic day by day. 
Accesible plans for everyone
A freemium plan to work out for free for as long as you want.
An essencial App for the new model of
#
FitnessRider